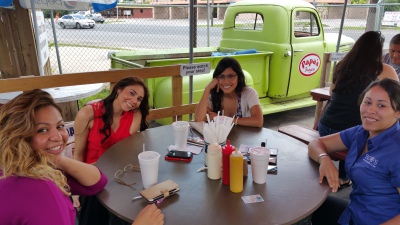 Our burgers are unique in both taste and presenation!

Our ingredients are FRESH and HAND PICKED to give EVERY burger that "one of kind" flavor! 
Our burgers are either the very BEST in Ol' Fashioned Burgers OR part of OUR unique blends created just for you!

​
Remember the "Good Ol' Days" when you could go to a simple place to enjoy a GREAT burger while you shared memories with your friends and family? Yea...us too! That's what we're about at Papa's Burgers. We ARE a UNIQUE experience found ONLY on the West Side of San Antonio. In an area of San Antonio that's rich in hertitage and known for it's "grass roots" feel, we make everyone feel like "familia" in every aspect. It's who we are and how we were raised....Now... Lets talk burgers!  

​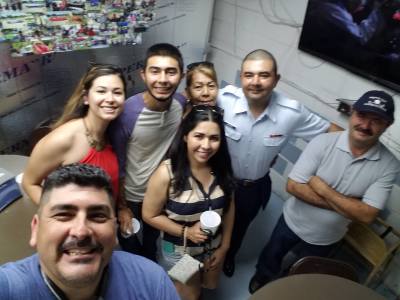 Take a few minutes to look us up on Facebook, YELP, Google, etc. to see what we're all about and find out why we ARE the Fastest Growing Lil' Burger Joint in San Antonio! See you soon!